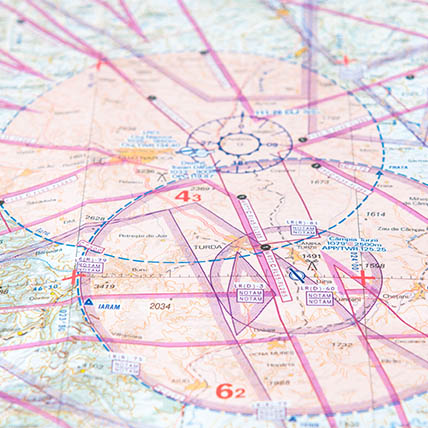 Aerospace Metal Fabrication Solutions
Few industries value weight reduction more than aerospace. Our product optimization engineering process helps to reduce both unnecessary part complexity and weight, both critical to many aerospace applications.
Uncover design flaws through proactive part analysis and finite element analysis, and redesign complex linear shapes with the help of ARF.
ARF can also fabricate a variety of materials including various alloys of aluminum and titanium, which we have used to successfully reduce weight and cost.