Causes We Support
Hynes Industries was born in 1925 in Youngstown, Ohio. We're still there and we give back often to the community that has been so kind to us and our people.

Below, you can learn more about some of the causes we support.
#HannahStrong
Hannah Tringhese is the granddaughter of Hynes employee Joyce Tringhese and grand-niece of Hynes employee Larry Pennington. Hannah was diagnosed at five years old with a rare disease called neurofibromatosis. The disease is chronic, and has already given Hannah multiple brain tumors.

We hold regular events at Hynes to support Hannah and her family in their fight, including fundraisers, meals, and inspirational get-togethers. You can learn more about Hannah and how to be #hannahstrong on her mother's Instagram page.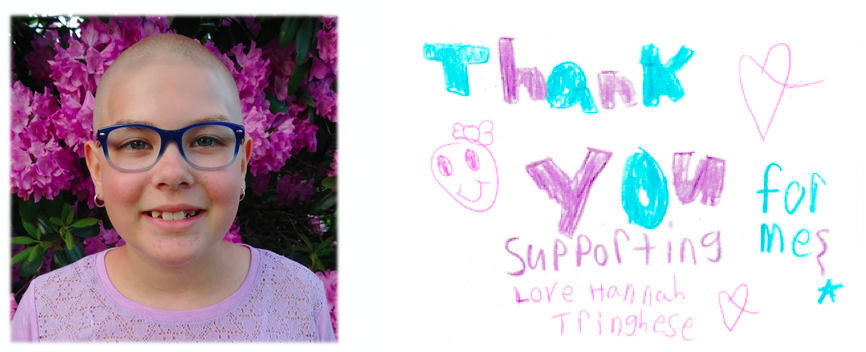 Mahoning County Relay for Life

Relay for Life is a 24-hour fundraising event that brings together communities to raise money for the American Cancer Society and other cancer-related groups. At Hynes Industries, we're proud to support the Mahoning County Relay for Life each year, by participating and donating to the event.
Annual Teddy Foltz Memorial Poker Run
The Annual Teddy Foltz Memorial Poker Run raises money for child abuse awareness and organizations that support child abuse victims. We're happy that we can play a small part in helping support this cause through financial support.
Canfield Fair
Hynes Industries has an active presence at the Canfield Fair each year, running interactive activities that teach fair attendees about manufacturing and the trades.