Your Maximum Value Metal Fabrication Engineering Partner
Engineering and Consulting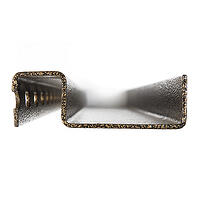 Hynes Industries offers the latest engineering and production technology in roll forming and metal fabrication. And the consultation services are free of charge.

We understand that no two projects are exactly alike. From initial profile engineering to final delivery, our knowledgeable engineering and production staff will collaborate with you to develop a customized solution that will yield maximum value for your product.

Our holistic approach to metal fabrication design keeps the full supply chain in mind, ensuring that your manufacturing processes are efficient and optimized for success. A focus on innovation and continuous improvement are essential to enhancing your products.