Unlike many manufacturing companies that shut down completely for the Holidays, here at ARF we used the time for upgrading equipment, performing preventative maintenance, plant and facility upkeep and repairs. and general housekeeping.
This year, we used the time for all of the above with a primary focus on the installation of a new SEYI press for one of our busiest mills! With the addition of the press, we expect to be able to increase our up time and decrease material scrap in our continuing effort to provide low cost, high quality products for our customers!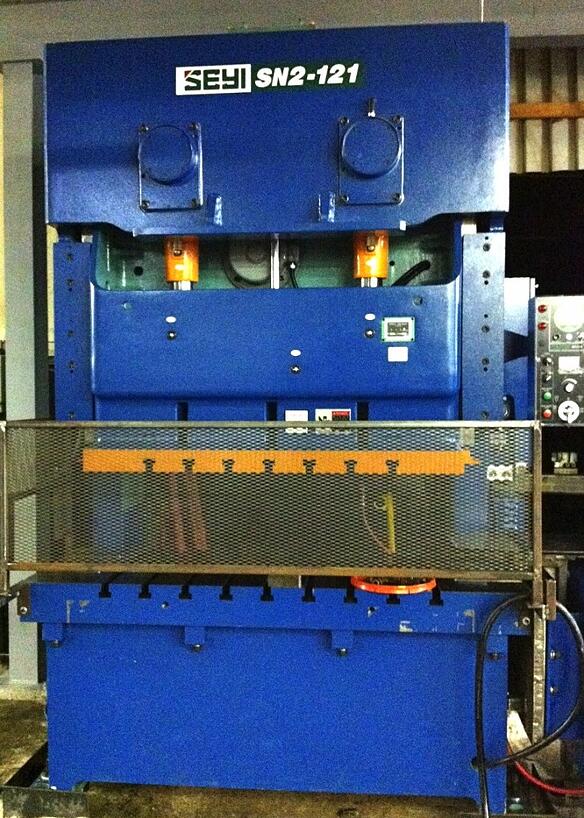 We welcome you to come tour our plants and check out our new press and the rest of our state-of-the-art equipment.