Solar panel prices are steadily falling,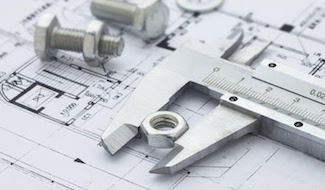 pushing cost-reduction measures upstream. As a result, solar panel and mounting manufacturers must find new ways to cut costs and stay competitive.

Our free profile guide can help you achieve both. View engineering designs and section modulus requirements for profiles used in ground pilings, panel support channels, PV framing and module rail applications.
To get started, download the free guide.