Improve Efficiency, Lead Times and Quality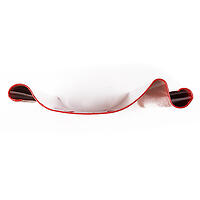 Designing products for roll forming presents new opportunities and nuances compared to other production methods. To yield the full benefit of roll forming's in-line processing, you need an expert partner to guide you through the entire product development cycle and to push the boundaries of engineering possibilities.
Our experienced engineering team identifies unnecessary aspects of a product that increase cost and cause design complexity. By taking the time to reevaluate your existing part or design a new product optimized for roll forming, we can reduce manufacturing costs, improve lead times and decrease shipping costs while still improving efficiency and product quality.