Official Las Vegas Press Release:
Painesville, OH –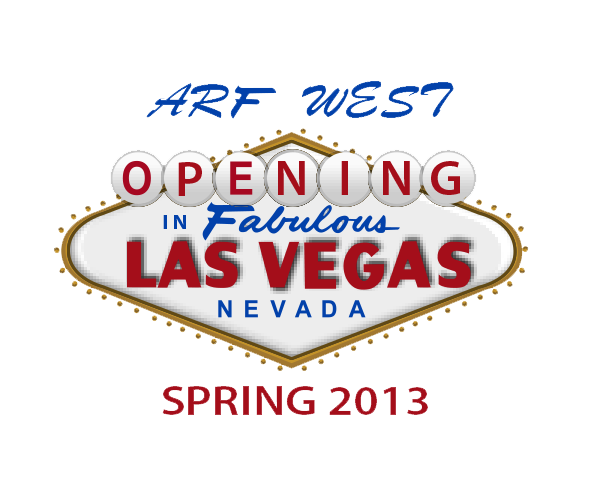 American Roll Form Products (ARFP), a manufacturer of custom roll formed products, recently opened a 40,000 square foot satellite facility in North Las Vegas, Nevada. The primary focus of this facility is to support customers and projects located in the Southwestern U.S. market. This plant has been producing parts since the beginning of April and now will soon have a 3rd mill up and running with more on the way shortly.
Headquartered in Painesville, Ohio, ARFP now has three facilities with a total of 200,000 square feet under roof and 32 rolling mills. Their impressive capabilities include pre-punching up to 250 tons, turn-key fabrication and assembly, along with robotic welding. To find additional information about ARFP, visit their website at www.arfpcorp.com. or by calling 440-352-0753. Written inquiries should be addressed to American Roll Form Products, 892 Callendar Blvd., Painesville, OH 44077.