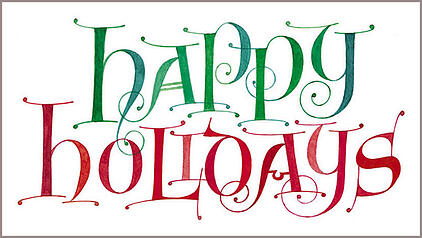 We at American Roll Form wish you and yours the happiest of holiday seasons and a new year filled with peace, hope, joy, and prosperity. We are sincerely looking forward to the promise of 2013 - stay tuned for some very exciting announcements from us just after
the first of the year!
As a quick reminder, American Roll Form's shipping and receiving will be closed from Wednesday December 19th, 2012 through Tuesday January 1st, 2013 for Holiday Shutdowns and EOY Inventory and American Roll Form's offices will be closed from Monday December 24th through Tuesday January 1st, 2013. All departments will resume normal operations on Wednesday January 2nd, 2013.
Thanks for a record breaking 2012 - Here's to an even better 2013!