Creative Solutions Meet Diverse Capabilities
Construction Metal Fabrication Solutions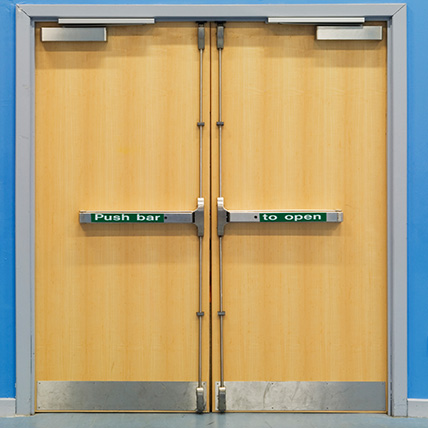 No matter the application, fabricating metal components for construction boils down to cutting weight, simplifying production and reducing cost. That's why Hynes Industries provides a single-invoice solution for diverse processing, material and end application needs.
Whether consolidating HVAC components to eliminate assembly; processing long, complex embossed aluminum shapes; or redesigning a product to cut waste, weight and manufacturing steps, Hynes has a proven history of solving customers' metal fabrication challenges.
Hynes can service the complete manufacturing process, including sourcing, fabrication, painting, assembly, packaging/kitting and delivery. Learn more about our supply chain services.