Leaner Manufacturing Through In-Line Processing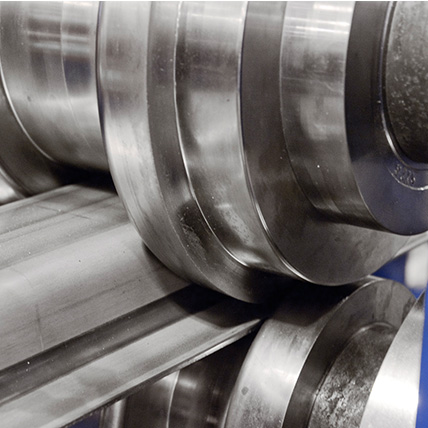 Reduce manufacturing costs, improve lead times and decrease shipping costs through roll forming. A highly stable and efficient metal fabrication process, roll forming runs coiled metal through a series of roll tooling, gradually forming the metal into the desired cross-section profile.

It is ideal for high volume production, can fabricate custom shapes that are light and strong, and eliminates secondary operations through in-line processing.