U.S. manufacturing activity is growing, and as the industry evolves, companies are looking for ways to adapt. They will strive for improvement with the ultimate goal of increasing revenue. In this process of growth, manufacturers may ask:
How do we become a more agile business?
Where can we reduce waste and be leaner?
Are our product lifecycle management (PLM) processes streamlined?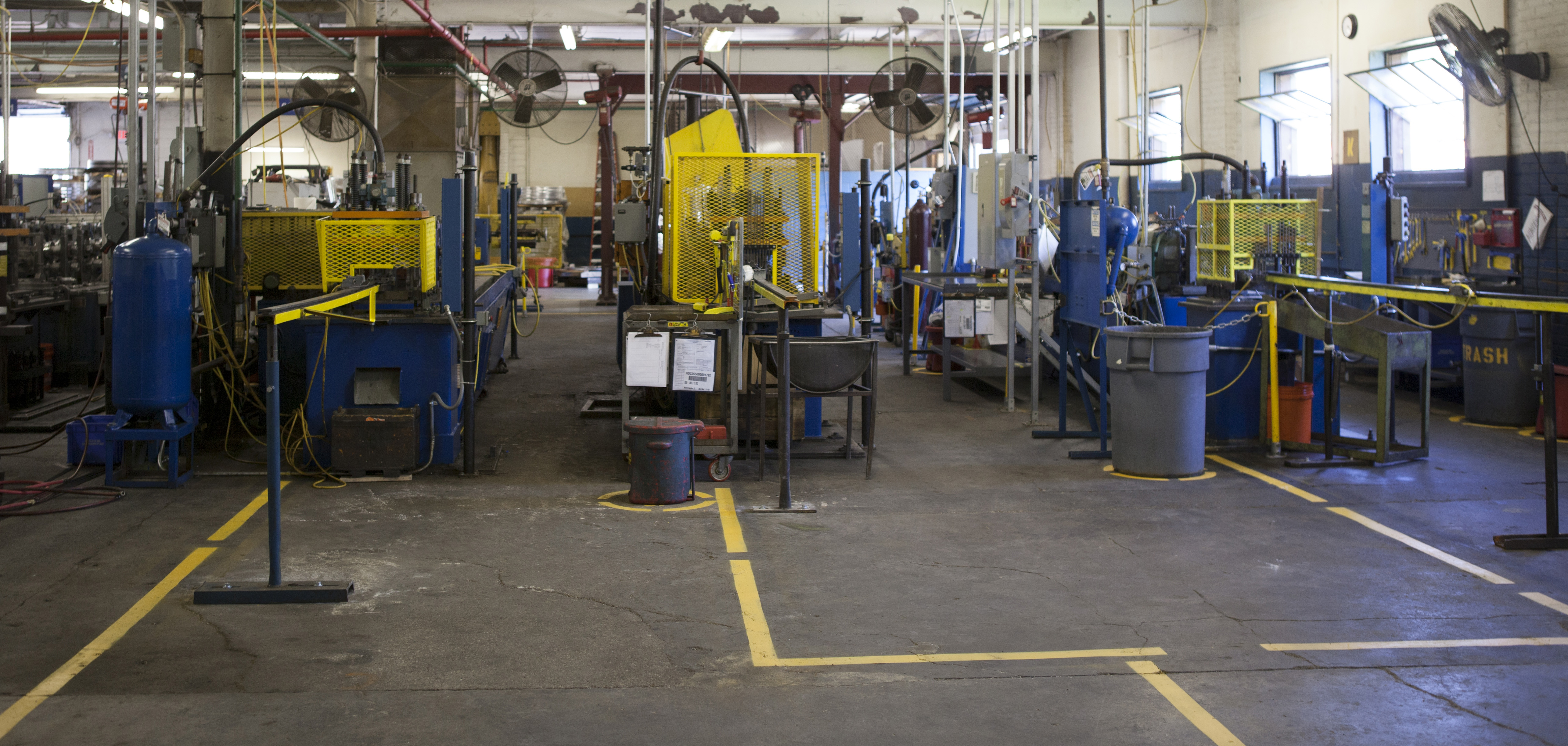 To help you answer the questions above, we offer a high-level comparison of the lean, agile and product lifecycle management methodologies and their benefits for manufacturers.
Agile
The agile methodology, most widely adopted in software development, centralizes product information, streamlines design processes and launches quality products faster.
If you are an agile manufacturer, you have the ability to adapt quickly to production demands and short windows of opportunity, without losing efficiency. Because agile is a highly iterative approach, manufacturers can test and learn, making smaller and more frequent improvements rather than a production overhaul.
Agile enables manufacturers to respond quickly to customer needs and market changes while still controlling costs and quality. They are able to accomplish this level of service by utilizing technology that allows team members to share a common database of contacts, ideas, parts and products.
Lean
The main principle behind lean manufacturing is to reduce waste of any kind—wasted energy, inventory, resources and time. By cutting out excess waste, manufacturers can decrease operational costs, increase efficiencies and maintain output quality.
Lean manufacturers can minimize inventory costs through efficient purchasing and distribution systems that request inputs just as they are needed and ship finished goods as they are ordered. Lean manufacturers also focus on their core competencies while outsourcing a range of other productive activities to contracted specialists, creating additional cost efficiencies.
PLM
In 1985, the American Motor Cooperation sought to speed up the design process for new car models. The first step in its strategy was the development of a computer-aided design (CAD) software system.
The second was a new communication system that centralized all engineering drawings and documents, allowing conflicts to be resolved faster. After Chrysler purchased AMC, the system was expanded to include everyone involved in designing and building products. This product-focused communications ecosystem was the birth of product lifecycle management (PLM).
PLM integrates information, people and processes, inviting opportunity for greater internal communication and collaboration. It encompasses the management of the entire lifecycle of a product from inception, through engineering design and manufacture, to service and disposal of manufactured product.
Putting It All Together
As you work to streamline your own operations, apply best practices from each methodology to iterate quickly, reduce waste and centralize information.
Many lean practices are also enablers for agile manufacturing. For example, small batch production runs, high churn, fast changeovers, and a culture of waste reduction are all foundations that pave the way for agile implementation.
Similarly, the adoption of an agile or lean approach can create a closed-loop PLM system where product information is centralized, design processes are streamlined and time to market reduced.
To learn more about each methodology, below are some resources you may find valuable: