Reduce Sky-High Cost of Solar Mounting Systems
Solar Metal Fabrication Solutions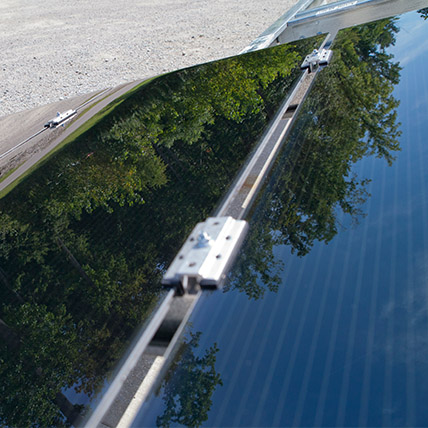 As solar panel prices decrease, solar panel and mounting manufacturers must find new ways to stay competitive. One of the key challenges of the solar industry is lowering the true cost per kilowatt-hour for an installation.
Hynes Industries brings expertise and experience to the growing solar manufacturing industry, along with a North Las Vegas manufacturing facility serving customers in the West and Southwest (opened July 2013).
We offer a true, one-invoice source for all solar panel mounting components including racking, ground piles, panel support rails and wire management solutions. Count on Hynes for the knowledge and expertise to reduce a part's cost and improve its design integrity and experience with ground mount and roof mount systems at both the utility and retail levels.
Hynes is a proud member of:
Your Solar Source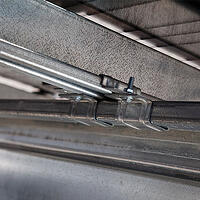 From finite element analysis to assembly and finishing capabilities, Hynes offers full-service fabrication solutions to reduce solar mounting production costs through a stable and high volume roll forming process.
Solar applications:
Ground mount racking
Ground pilings
Module rails
Panel support channels
PV framing
Roof mount racking
Solar profiles:
C-section: 2.0", 2.5", 3.0", 4.5"
W-section
Z-section
Download our free solar profile guide.

Hynes provides custom roll forming and metal fabrication services for solar manufacturers.